So long as your bill is not delinquent or past due, you can make a partial payment for your tax bill on payitSt.Louis. To do so, follow the directions below:
1. After adding a property account, or multiple accounts (see Add a property account to payitSt.Louis), click on the bill to paid or click Pay All.

2. Review available bills and click Pay Bills.

3. Check the circle for each bill to be paid, and click Submit.

Note:
Delinquent or past bills will not be available to select.
4. For each selected bill, select Pay Partial Amount and click Submit.

5. Enter that amount and click Submit.

6. Next, click Choose Payment Method to enter a card or bank account. If you already have a stored payment method, it will appear here. In this case, click Payment Method box to choose or add a different payment method. When done, click Submit.
7. Review the payment summary and click Pay $--.-- to complete your tax payment.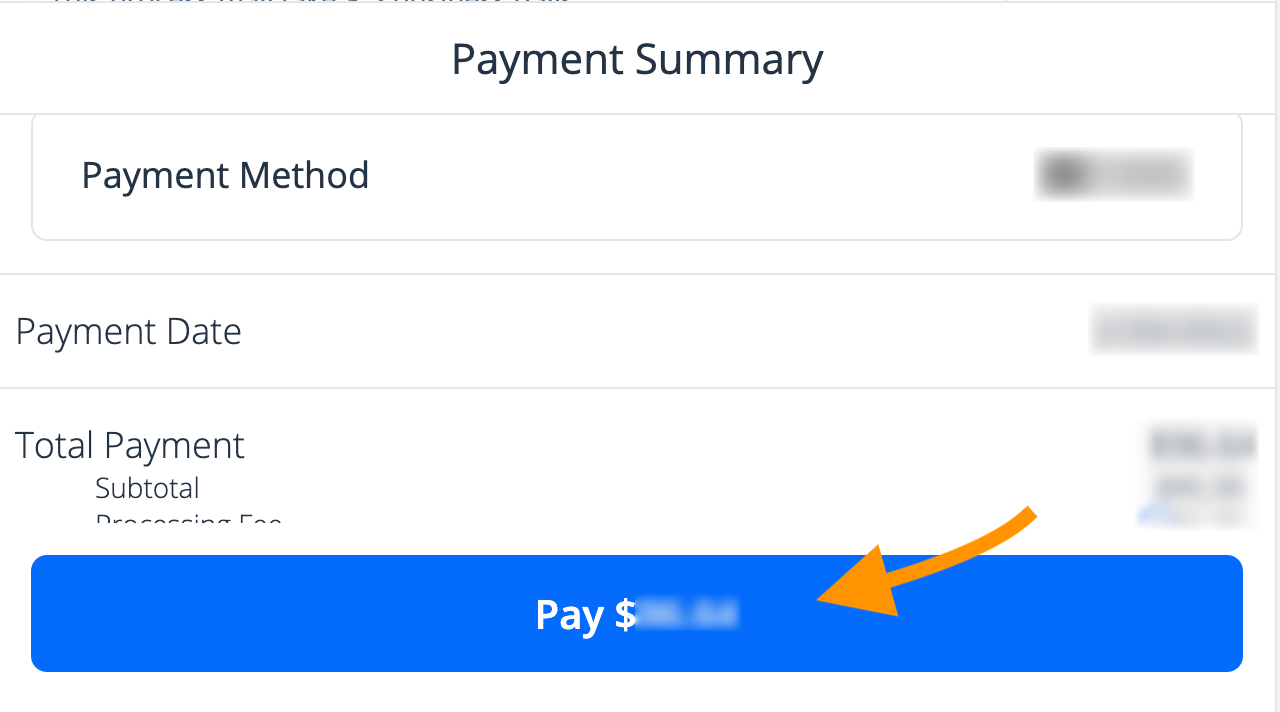 Your receipt will be emailed to you, and stored in your profile if you were signed in with an account (see Where is my receipt? for more information)